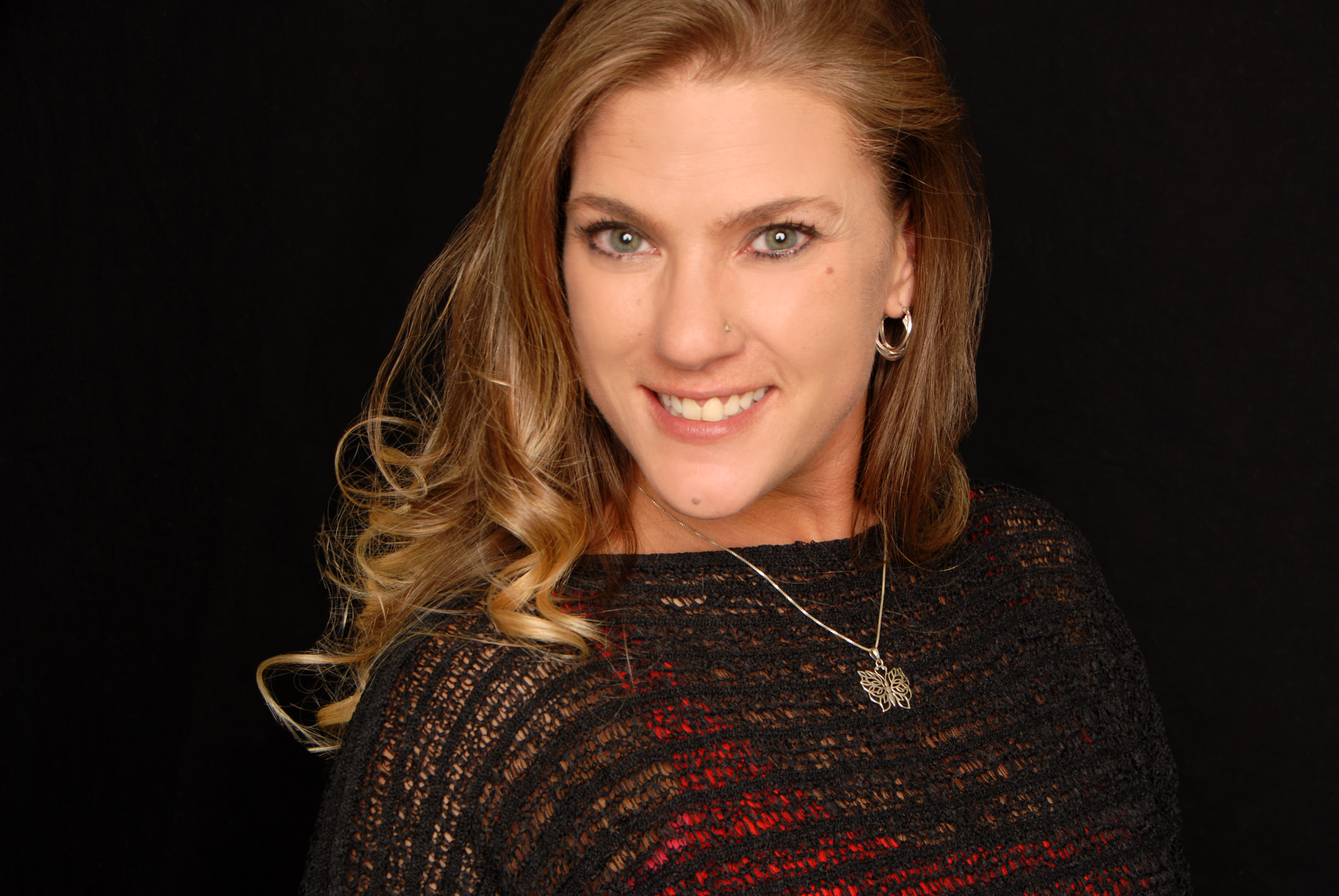 Amanda Moon – Team Coordinator/Transaction Coordinator
Another Colorado Native! My grandfather retired as a Real Estate agent and growing up around the business I learned I had a passion for Real Estate, he currently has passed but my entire life he always asked how I would succeed in Real Estate. I love the one on one interaction that Real Estate gives me to meet amazing people every day is truly a passion.
As a Transaction Coordinator Amanda's responsibilities will include deadline management, collecting necessary documentation including; disclosures, due diligence, earnest money, repair receipts and utility agreements, coordinating inspection, appraisal, walk-through, closing and more service to you.
Amanda Moon is an experienced Transaction Coordinator. Amanda's real estate experience started right out of high school beginning as a Receptionist for Coldwell Banker Residential Brokerage, and continued for 9 years while moving up the ranks within the company. Her experience included Transaction Coordination, Office Administration, and Assistant to the Regional Manager of 22 offices. She has since moved into the field of working with CTM eContracts since 2012, aiding in the development of the leading software agents currently utilize to help benefit their business needs.

Certifications and Recognitions
CTM EContracts Certification

Microsoft Suite Pro

Pre Licensing Certification